Commercial Cold Rooms
Cold room can be installed in the hypermarkets where fruits, vegetables or any other perishable items are required to be stored. It can be used to store other perishable products such as milk and milk products. These cold rooms for super markets by ISOTHERM comes in different customized sizes and technical specifications to suit various requirements of the clients.
To maintain accurate temperatures the dairy, fish, meat and ice-cream sector completely relies on cold rooms.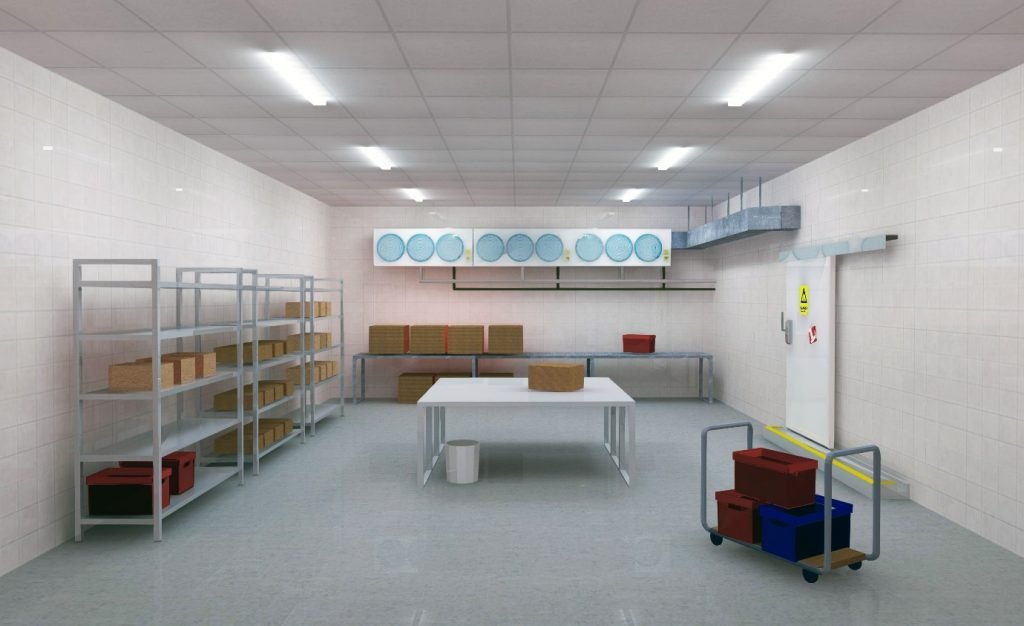 Hotel Cold Rooms
2Hotel and restaurants faces extra-ordinary challenges like heavy usage as well as constant opening and closing of the cold room. TCTI provides the circuits in these hotel cold rooms in a way that maintain low temperatures even in such conditions.
The door hinges and the handles of the hotel cold rooms are designed using quality raw material ensuring durability even in open and close condition. The kick plates, view windows and the self- close door mechanisms maintain the food quality.
High efficient compact range unit coolers are installed in small hotel cold rooms to facilitate easy installation, maintenance and cleaning.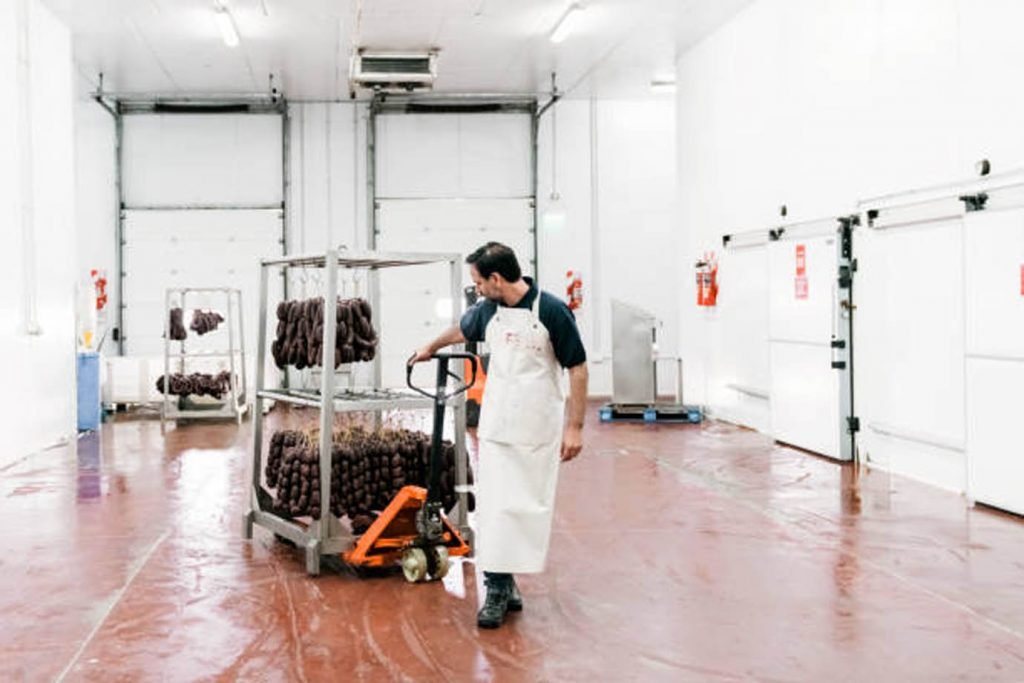 Food Processing Halls
Industrial cold stores are larger in size than commercial applications and have the distinguishing feature of requiring an attendant on duty, usually an operating engineer. Typical industrial applications are ice plants, large food packing plants of meat, fish, poultry, frozen foods, etc. It also includes Bakery, Pharmaceutical industries.
TCTI offer Cold Rooms that are extensively used in seafood industry. These are supplied with the conformation to the norms of marine product export. The cooling requirement varies in the sea food industry because here the products are stored at different stages of production.
Fresh catches are stored in chill rooms which are required to pull down the temperature quickly, while processed foods required cold storage maintenance conditions.
Hospital/Laboratory Cold Rooms
We offer cold rooms that find extensive application in hospitals and research labs for storing blood sample, diagnostic kits, life-saving drugs and serum samples. Understanding the needs, TCTI offers temperature zones to meet the basic cooling requirements.
In the corners where panels meet, bacterial growth can cause a severe problem in hospitals. To counter the damages TCTI uses unique single-piece corner panels which can easily cleaned and ensure hygiene.